Enhancing major cooking techniques
ANAORI kakugama is designed to enhance all major cooking techniques: steam, simmer, poach, grill and fry with this one cooking tool, to make the most of each ingredient's potential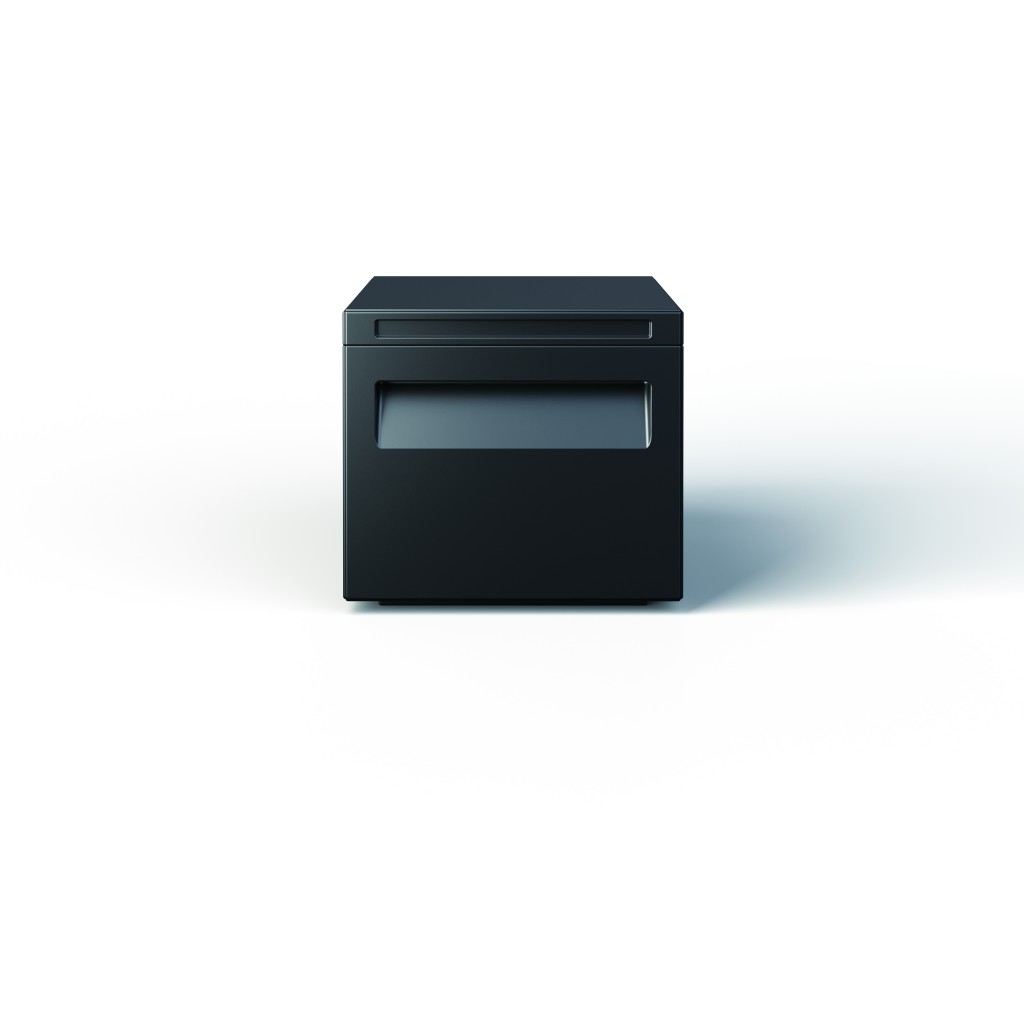 ANAORI kakugama 3.4ℓ
3.4ℓ size have the same function as the 5.1ℓ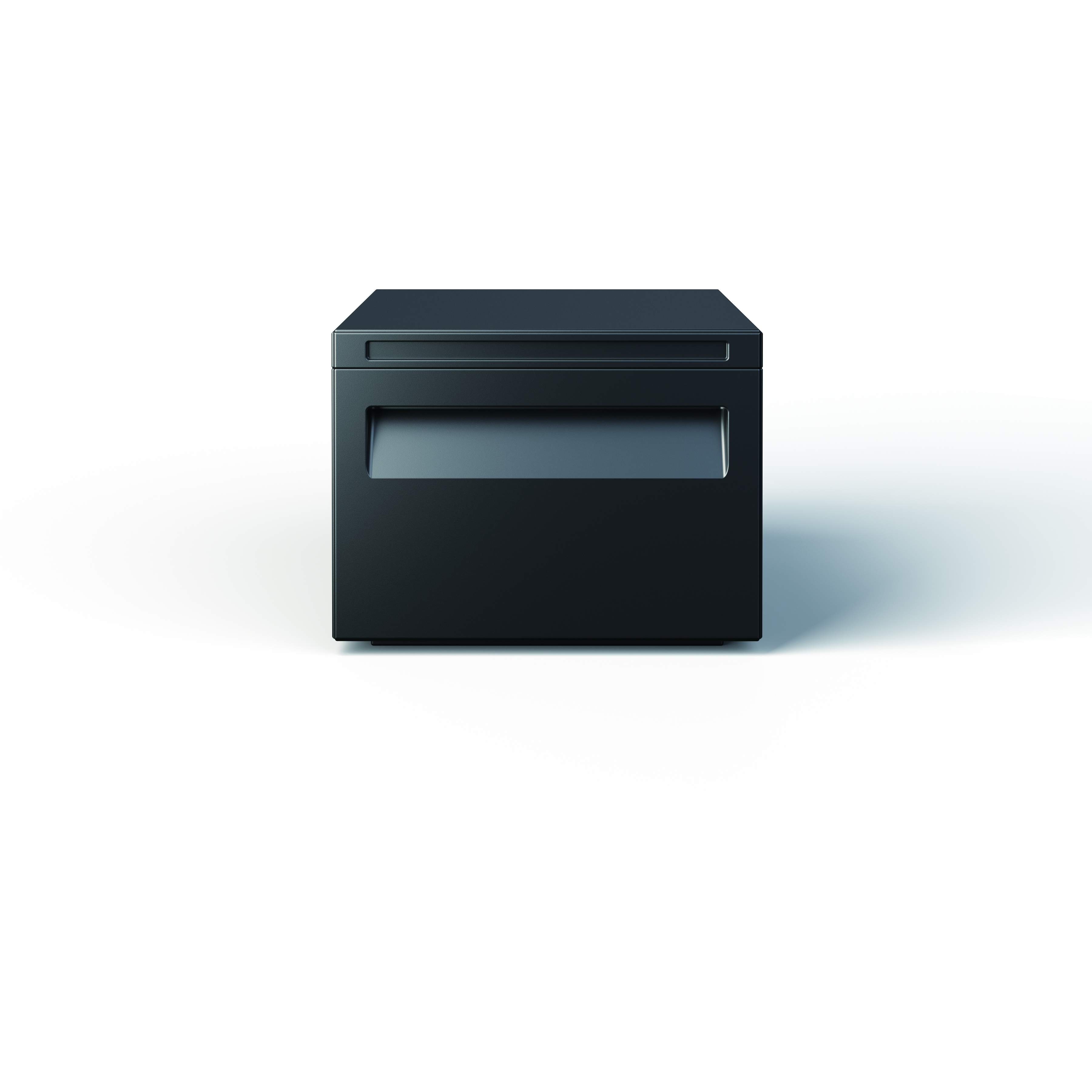 ANAORI kakugama 5.1ℓ
5.1ℓ size is designed to professional volume,to make the most of each ingredient's potential.
.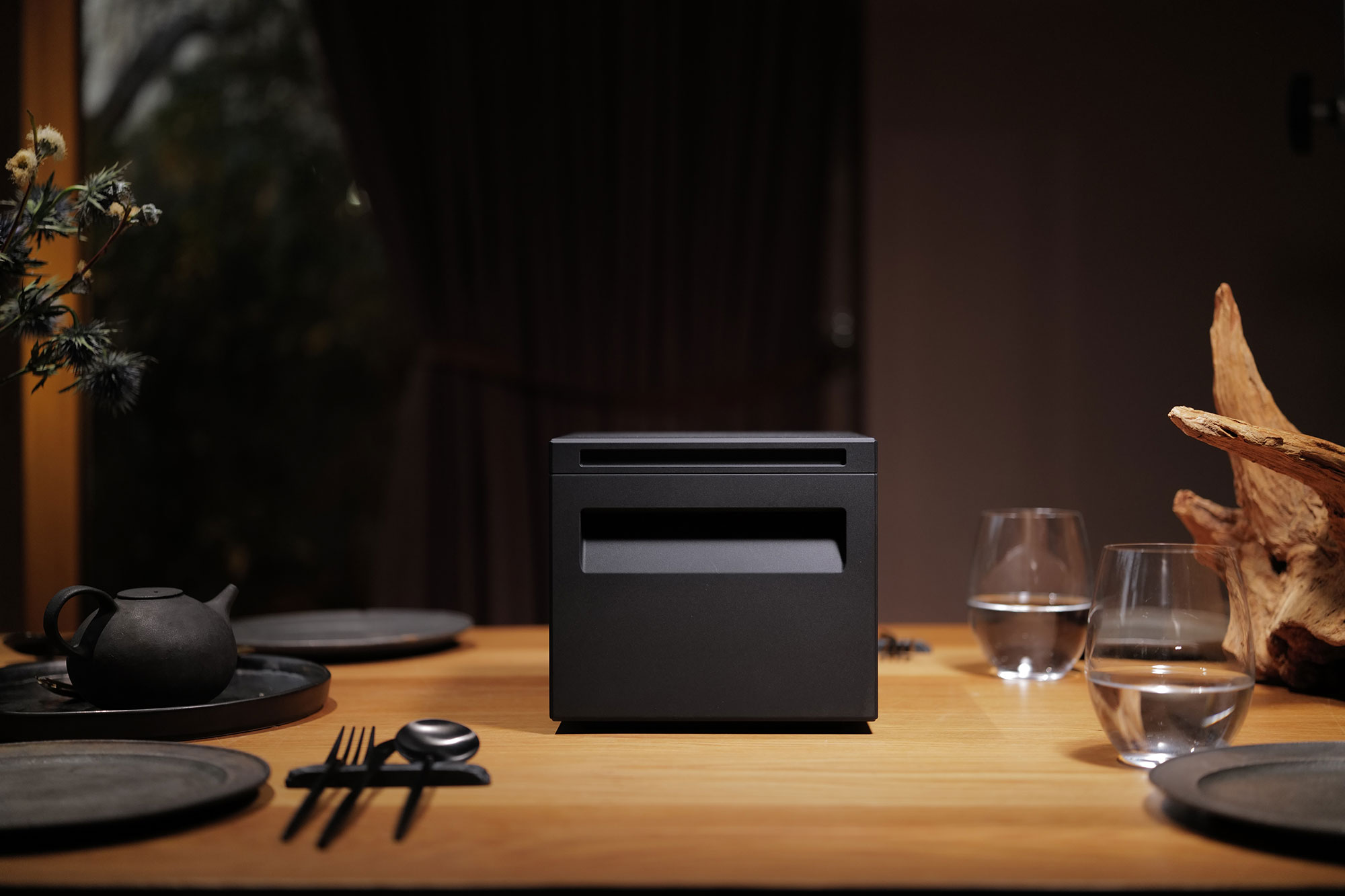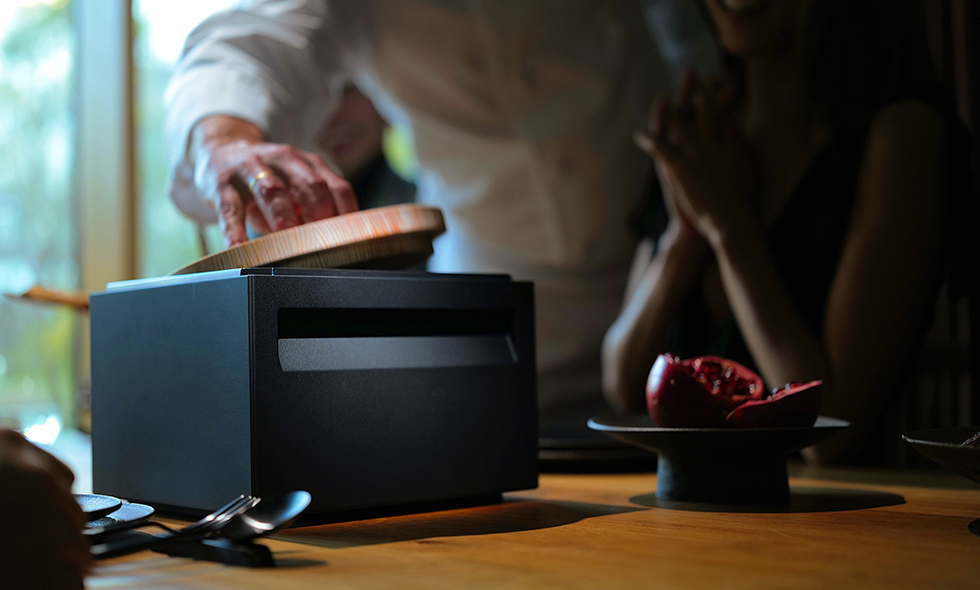 ANAORI adopts a unique perspective on cooking: the key is to inflict the least possible stress on each ingredient, so as to heighten their essence, and to preserve their nutrients.
For this, you need the appropriate material and the right design. Drawing on the wisdom of Japanese cuisine and its own technological expertise, ANAORI has created an unprecedented multifunctional cooking tool, updating the efficient design of a historic cooking pot in a high-performance material: carbon graphite. This is how ANAORI kakugama was born.
Innovative technologies and precise tools have brought culinary culture to a new dimension, with a focus on efficiency, precision and reproducibility. After steam convection, sous vide cooking and molecular cuisine, what else?
With a radically new approach on cooking, ANAORI prompts a return to essentials: cooking is again full of discoveries, when you cherish every ingredient you prepa