Ruiter Singapore Pte Ltd
Probably the most accurate way of interpreting a new culinary age, past, present or future, lies in one's palate – the first and last place where phenomenal dishes begin and end.
For the reality of the end product in any top kitchen, something vital lies between imagination and creation: Ruiter Singapore Pte Ltd, the bridge that serves to transform ideas into realities.
It is often a delicate point to decide what works best for a particular kitchen, or how to employ the right tools to optimise workflow processes and streamline production for chefs and hospitality professionals. In spite of challenging market trends, Ruiter Singapore Pte Ltd simply always observes the ebb and flow with understanding and finesse.
As the culinary world hurries by with a flurry of unprecedented creations and food revolution, the food service and hospitality markets must be ready, at all times, to meet expectations. For this reason, Ruiter Singapore Pte Ltd is the answer: from aligning and providing the fundamental parts, to the most extraordinary demands in the whole perfect scheme of things.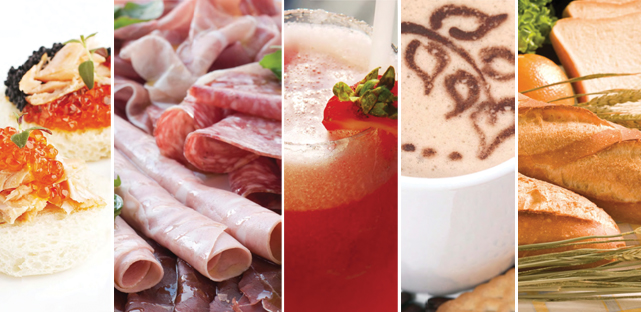 Given a healthily evolving culinary world, change is a privilege. Ruiter Singapore Pte Ltd honours that privilege by constantly sourcing for premium products from top-tier European and American hospitality brands that serves your business.
The distinction between professionals and amateurs is a simple one, only to be defined in the creative mind. Ruiter Singapore Pte Ltd is not just strategic without purpose; it goes above and beyond. Always.
This evident claim is simply reflected in the complementing line of other specialised equipment to hotels, restaurant/café concepts, consultation and set-up.
Exquisite execution for every barista or barman's liquid wonder; elegant banquet outfit for every celebration; immaculate housekeeping to ensure head-to-toe comfort for every hotel guest, and definitive chef jackets. These are all old faithful in such a vast and dynamic industry yet Ruiter Singapore Pte Ltd puts these needs into order and created a harmonious thread despite competitive trends.