Ozone Sanitizing Cabinet
Cabinet for Sanitizing fruit and vegetables, as well as kitchen tools, office equipment, objects in general, clothes, shoes, upholstery, carpets and a lot more.White on the outside, stainless steel interiors, timer-control and open-door alarm.
The P version(Professional) features a tab control for monitoring temperature, log events interconnection 4.0, ozone modulation with internal ventilation for a better uniformity of treatment.
The Ozone Sanitizing Cabinet has the following features:
Insulation in polyurethane from 40mm to 50mm
Automatic door closing with magnetic casket that ensure an hermetic closure, which is a necessary condition for safety
It can be use not solely for sanitizing but also for eliminate odours.
Even more important, in this period of maximum attention to surface contamination and the consequence of said contamination on foodstuff; using the generator with the specific program, this problem can be solved (20/30 minutes of ozonification and 1 hour of waiting) It can also be used to sanitize any type of tool or object,
Considering the multiple sanitizing functions, we strongly recommend its use in any kind of kitchen.
The system records all events and programs and is interconnected with the possibility of being remotely controlled.
Only on the Plus version
Forced ventilation, in order to ensure uniformity of the quality of Ozone inside the cell
Digital instrument that controls ozone temperature, times and the safety of any door opening.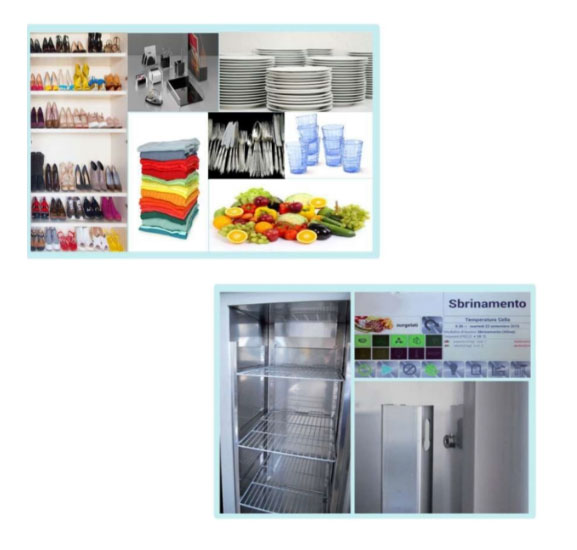 KEISUE ULTRAVIOLET GERMICIDAL LAMP
UVC light with 254nm also calls ultraviolet germicidal lamp, UV lamp uses the ultraviolet light emitted by mercury lamps to achieve sterilization, UV disinfection technology has unparalleled sterilization efficiency of other technologies, the sterilization efficiency can reach 99%~99.9%.
The scientific principle of ultraviolet disinfection: It mainly acts on the DNA of microorganisms, destroys the DNA structure, and makes it lose the function of reproduction and self-replication to achieve the purpose of sterilization. Ultraviolet sterilization has the advantage of colorless, odorless and no chemical residue. But if there are no protective measures, it is very easy to cause great harm to the human body.
For more information, view the PDF below:
THE BENEFITS OF A NICEM "CUTLERY" DRYER
Benefits for cutlery
– Removes water stains.
– Ensures a consistent finish.
– Reduces bacteria thanks to the UV lamp. – Removes traces of dust thanks to the fan.
Cost benefits
– Reduces operating costs and drying time. – Extremely low power requirements.
– Immediate availability of cutlery.
Operating benefits
– Circular tank coated in rubber or composite material which guaranties: low noise and fast flow of cutlery.
– Eliminates cutlery jams and scratching.
– Thermostatic probe for the adjustment of temperature and enhancement of environmentally ecofriendly-granules.
For more information, view the PDF below:
Nicem Cutlery Dryer