[fullwidth background_color="" background_image="" background_parallax="none" enable_mobile="no" parallax_speed="0.3″ background_repeat="no-repeat" background_position="left top" video_url="" video_aspect_ratio="16:9″ video_webm="" video_mp4="" video_ogv="" video_preview_image="" overlay_color="" overlay_opacity="0.5″ video_mute="yes" video_loop="yes" fade="no" border_size="0px" border_color="" border_style="solid" padding_top="20″ padding_bottom="" padding_left="" padding_right="" hundred_percent="no" equal_height_columns="yes" hide_on_mobile="no" menu_anchor="" class="" id=""][one_half last="no" spacing="yes" center_content="yes" hide_on_mobile="no" background_color="" background_image="" background_repeat="no-repeat" background_position="left top" hover_type="none" link="" border_position="right" border_size="" border_color="" border_style="solid" padding="" margin_top="" margin_bottom="" animation_type="0″ animation_direction="down" animation_speed="0.1″ animation_offset="" class="" id=""][images picture_size="auto" hover_type="zoomin" autoplay="yes" columns="1″ column_spacing="13″ scroll_items="" show_nav="no" mouse_scroll="no" border="no" lightbox="yes" class="" id=""][image link="" linktarget="_self" image="http://www.ruiter.com.sg/wp-content/uploads/2014/11/home-caterer-friends.jpg" alt=""][image link="" linktarget="_self" image="http://www.ruiter.com.sg/wp-content/uploads/2014/11/home-staff-machine.jpg" alt=""][image link="" linktarget="_self" image="http://www.ruiter.com.sg/wp-content/uploads/2014/11/home-top-sushi.jpg" alt=""][image link="" linktarget="_self" image="http://www.ruiter.com.sg/wp-content/uploads/2014/11/home-disform.jpg" alt=""][/images][/one_half][one_half last="yes" spacing="yes" center_content="yes" hide_on_mobile="no" background_color="" background_image="" background_repeat="no-repeat" background_position="left top" hover_type="none" link="" border_position="left" border_size="" border_color="" border_style="solid" padding="" margin_top="" margin_bottom="" animation_type="0″ animation_direction="down" animation_speed="0.1″ animation_offset="" class="" id=""][separator style_type="none" top_margin="" bottom_margin="40″ sep_color="" border_size="" icon="" icon_circle="" icon_circle_color="" width="" alignment="center" class="" id=""][fusion_text]
RUITER FAR EAST
[/fusion_text][separator style_type="none" top_margin="" bottom_margin="20″ sep_color="" border_size="" icon="" icon_circle="" icon_circle_color="" width="" alignment="center" class="" id=""][fusion_text]
Ruiter Far East is conscious of what goes on behind every kitchen to what comes out on a plate; from specialist needs to pleasing a whole host of palates, and ultimately, making things easy for you.
PolyScience ®, Rieber , Pacojet ®, Anliker, Haber, Key-Bak ®, Bamix ® and MAC ® are just some of the top hospitality brands partnered with Ruiter Far East.
The distinction between professionals and amateurs is a simple one, only to be defined in the creative mind. Ruiter Far East is not just strategic without purpose; it goes above and beyond. Always.[/fusion_text][/one_half][/fullwidth][fullwidth background_color="#67b7e1″ background_image="http://www.ruiter.com.sg/wp-content/uploads/2014/11/BACKGROUND-PATTERN.png" background_parallax="none" enable_mobile="no" parallax_speed="0.3″ background_repeat="no-repeat" background_position="left top" video_url="" video_aspect_ratio="16:9″ video_webm="" video_mp4="" video_ogv="" video_preview_image="" overlay_color="" overlay_opacity="0.5″ video_mute="yes" video_loop="yes" fade="no" border_size="0px" border_color="" border_style="solid" padding_top="30″ padding_bottom="30″ padding_left="0px" padding_right="0px" hundred_percent="no" equal_height_columns="yes" hide_on_mobile="no" menu_anchor="" class="" id=""][fusion_text]
Featured Products
[/fusion_text][fusion_text]
Featuring the latest & innovative products in the culinary industry that will elevate your dish to the next level.
[/fusion_text][/fullwidth][section_separator divider_candy="bottom" icon="" icon_color="" bordersize="1px" bordercolor="#85c8c5″ backgroundcolor="#85c8c5″ class="" id=""][fullwidth background_color="#ffffff" background_image="" background_parallax="none" enable_mobile="no" parallax_speed="0.3″ background_repeat="no-repeat" background_position="left top" video_url="" video_aspect_ratio="16:9″ video_webm="" video_mp4="" video_ogv="" video_preview_image="" overlay_color="" overlay_opacity="0.5″ video_mute="yes" video_loop="yes" fade="no" border_size="0px" border_color="" border_style="solid" padding_top="60″ padding_bottom="20″ padding_left="" padding_right="" hundred_percent="no" equal_height_columns="yes" hide_on_mobile="no" menu_anchor="" class="" id=""][one_third last="no" spacing="yes" center_content="no" hide_on_mobile="no" background_color="" background_image="" background_repeat="no-repeat" background_position="left top" hover_type="none" link="" border_position="all" border_size="0px" border_color="" border_style="" padding="" margin_top="" margin_bottom="" animation_type="" animation_direction="" animation_speed="0.1″ animation_offset="" class="" id=""][imageframe lightbox="no" lightbox_image="" style_type="none" hover_type="none" bordercolor="" bordersize="0px" borderradius="0″ stylecolor="" align="none" link="" linktarget="_self" animation_type="0″ animation_direction="down" animation_speed="0.1″ animation_offset="" hide_on_mobile="no" class="" id=""]

[/imageframe][/one_third][two_third last="yes" spacing="yes" center_content="no" hide_on_mobile="no" background_color="" background_image="" background_repeat="no-repeat" background_position="left top" hover_type="none" link="" border_position="all" border_size="0px" border_color="" border_style="" padding="" margin_top="" margin_bottom="" animation_type="" animation_direction="" animation_speed="0.1″ animation_offset="" class="" id=""][imageframe lightbox="no" lightbox_image="" style_type="none" hover_type="none" bordercolor="" bordersize="0px" borderradius="0″ stylecolor="" align="none" link="" linktarget="_self" animation_type="0″ animation_direction="down" animation_speed="0.1″ animation_offset="" hide_on_mobile="no" class="" id=""]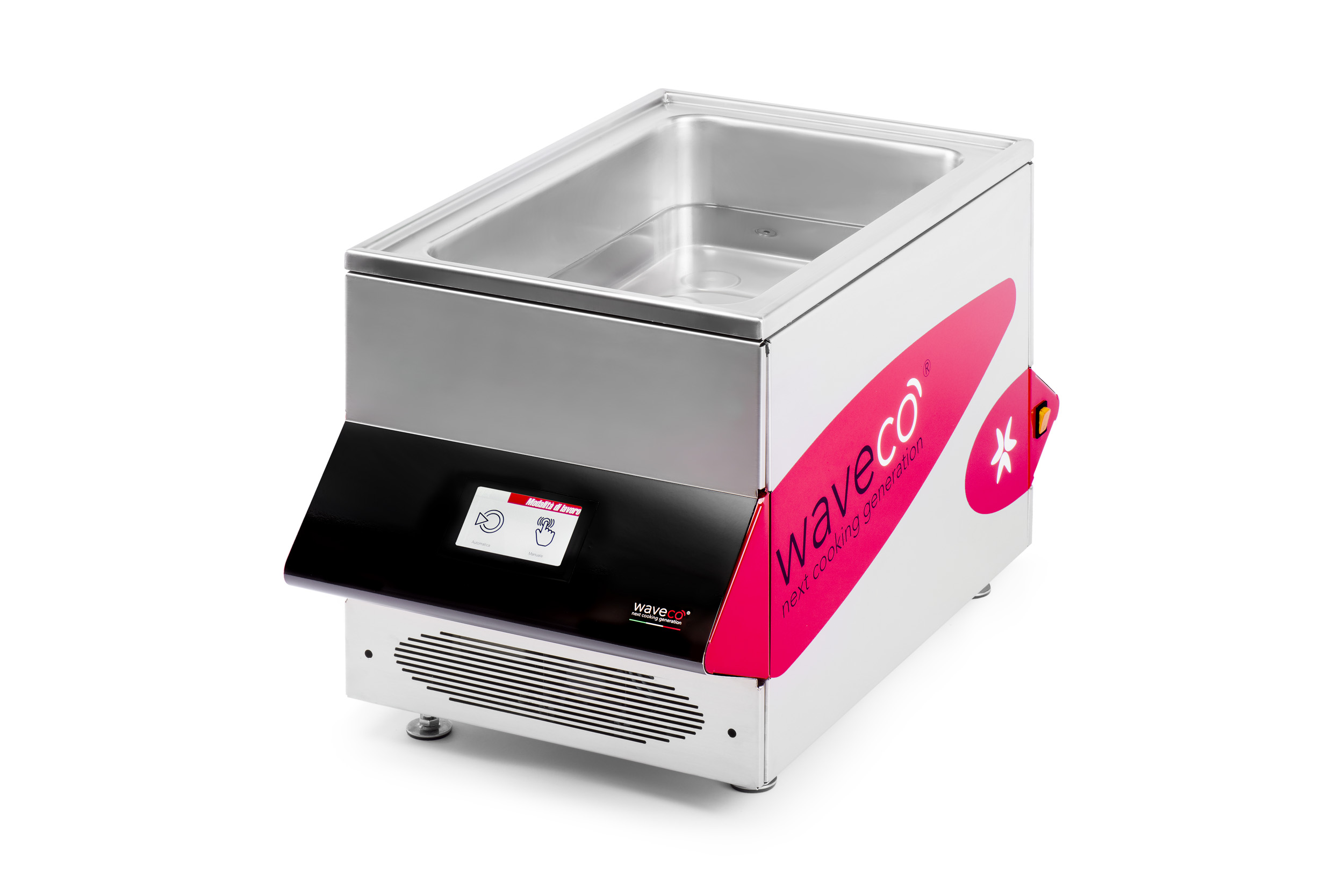 [/imageframe][imageframe lightbox="no" lightbox_image="" style_type="none" hover_type="none" bordercolor="" bordersize="0px" borderradius="0″ stylecolor="" align="none" link="" linktarget="_self" animation_type="0″ animation_direction="down" animation_speed="0.1″ animation_offset="" hide_on_mobile="no" class="" id=""]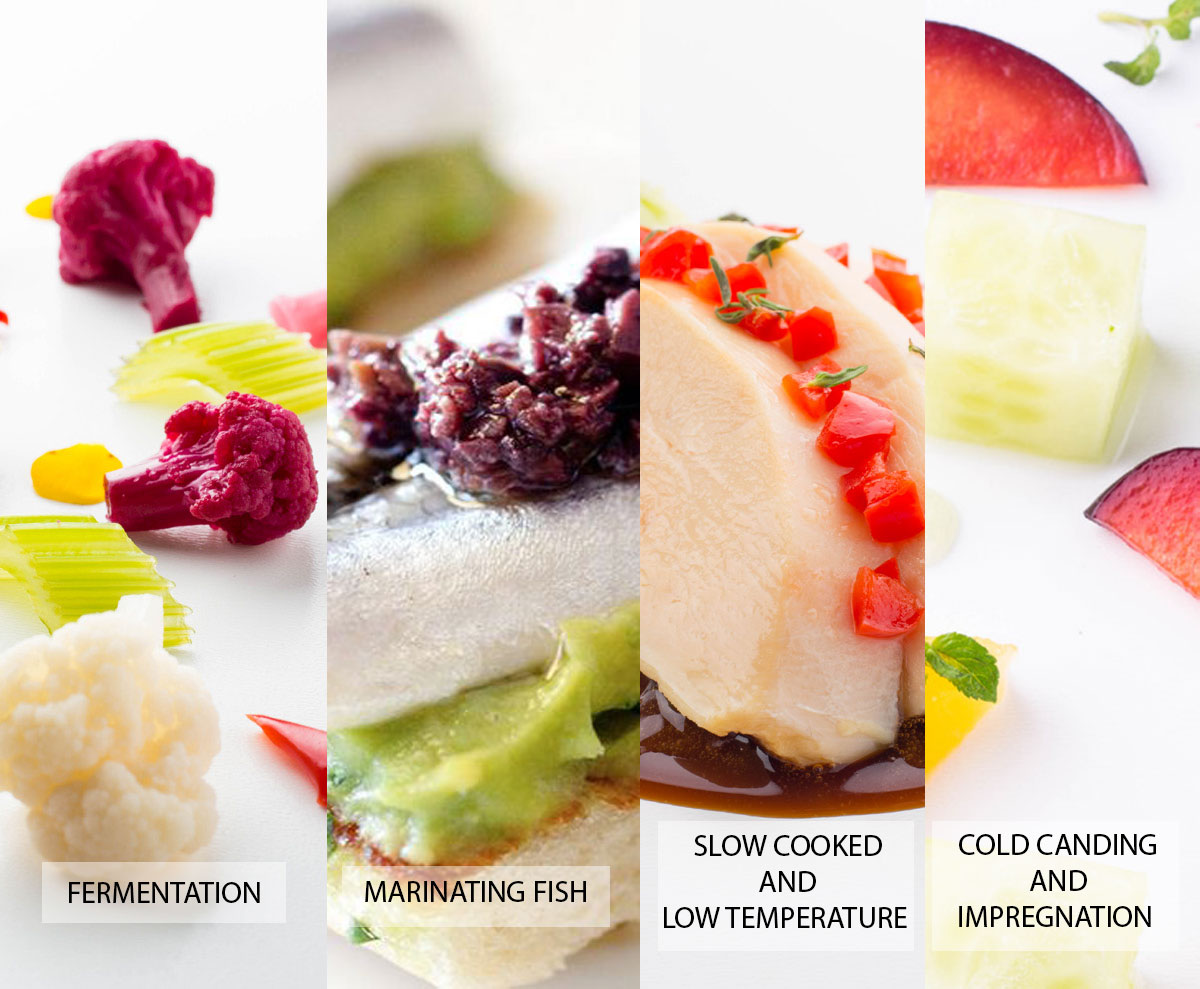 [/imageframe][/two_third][/fullwidth]