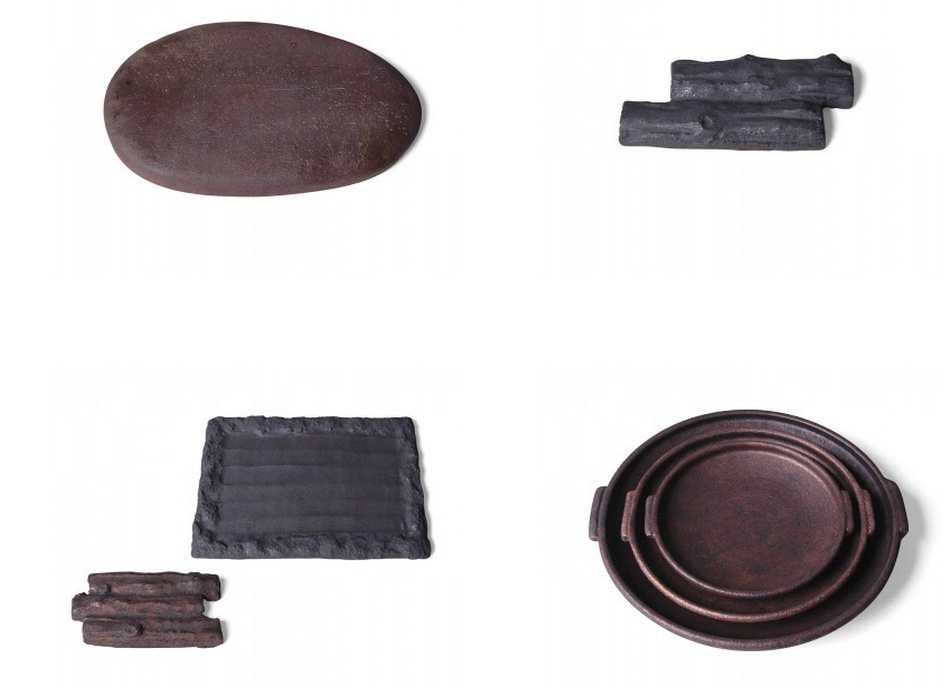 [one_half_last]
Ninja
Here you will find dishes that can withstand the high temperatures of the oven and direct flame. These dishes not only endure the high temperatures of food, but also sublimate that heat to produce peace of mind on the part of the person who eats that food.[/one_half_last]
Planet
The samurai of Arita porcelain give chefs space in the form of a canvas with unlimited potential. That canvas expresses the essence of space and also gives form to the planets that circle the sun. These samurai will even propose a black hole, having extremely high density and enormous mass give it such powerful gravity, so much so, that even light cannot escape.
Their wish is that you use your imagination to express your own culinary worldview and philosophy in this unlimited space.
[one_half_last]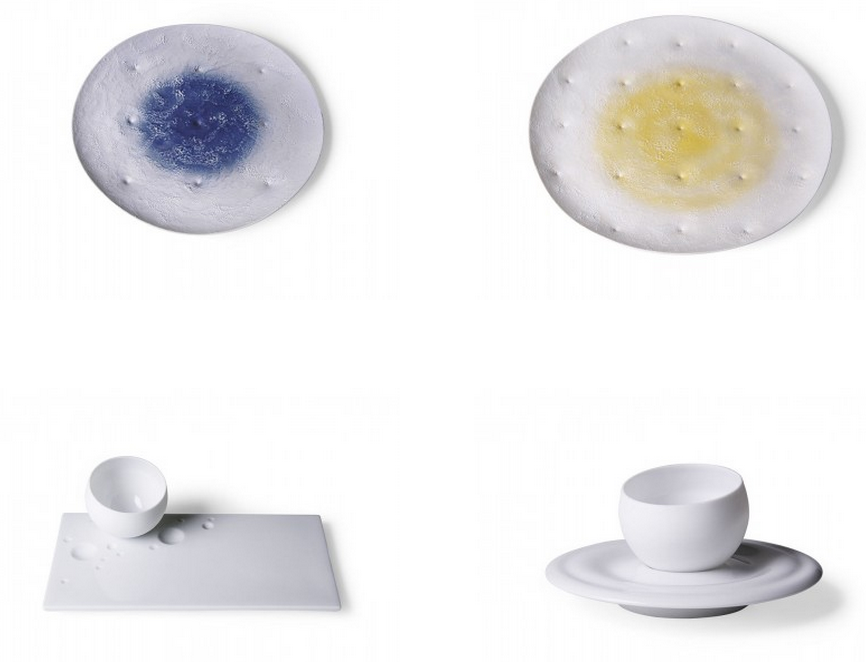 [/one_half_last]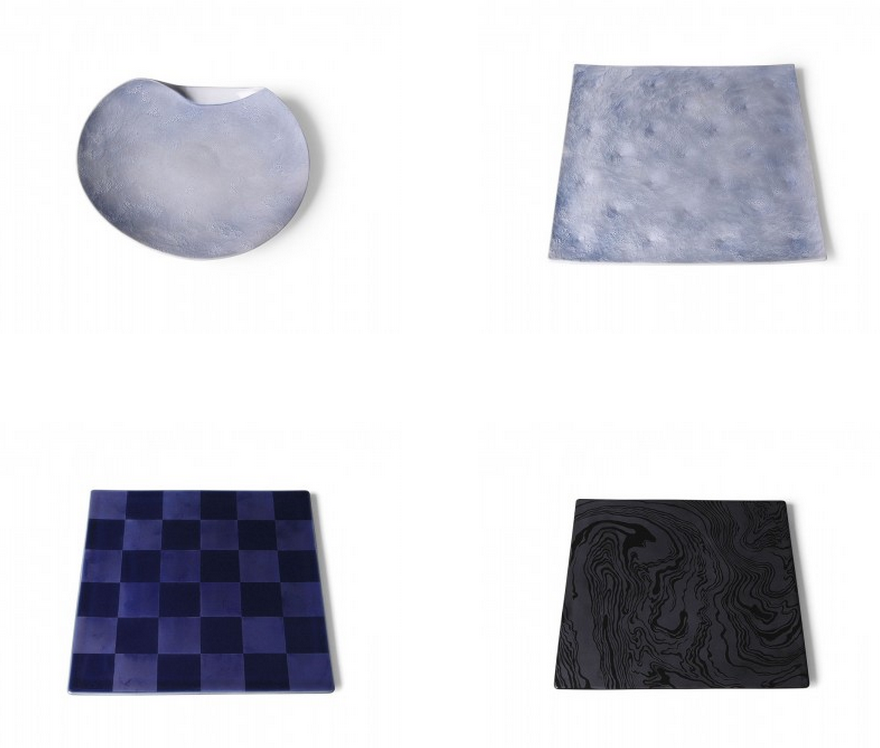 [one_half_last]
Takumi
Tapping the world's most sophisticated porcelain techniques and combining the latest technologies with traditional skills developed over the art form's 400 years of history, Arita's craftsmen can provide dishes that such top chefs will want to use. Craftsman with consummate skill are known as "takumi" in Japan, and their skill makes it possible to create "haute couture tableware" that the world's chefs have only dreamt of until now.[/one_half_last]
Zen/Samurai
The worldview of Zen, which simplifies the elements of a design to an extreme degree, can also be seen in the traditional Japanese garden, which expresses water without actually using any water at all, instead relying on white sand. At the same time, the ability to overcome an enemy simply by emptying oneself reflects the essential spirit of the samurai. Masters in the discipline of Arita porcelain—call them "samurai"— emerged during the art form's 400 years of continuous creation. They express the worldview of Zen in their creation of tableware, and provide an aesthetic setting for delicious cuisine to be served on.
[one_half_last]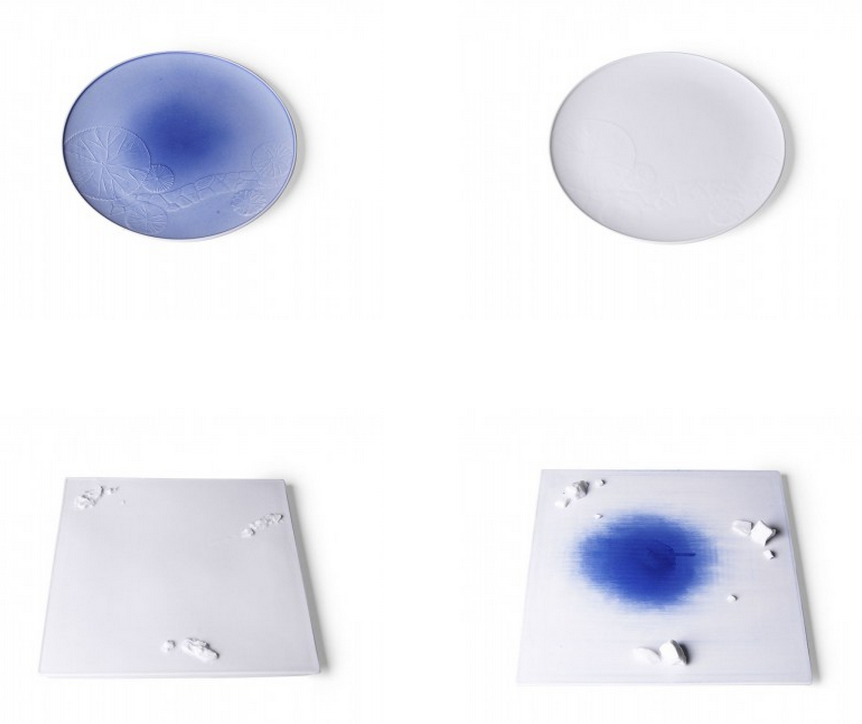 [/one_half_last]